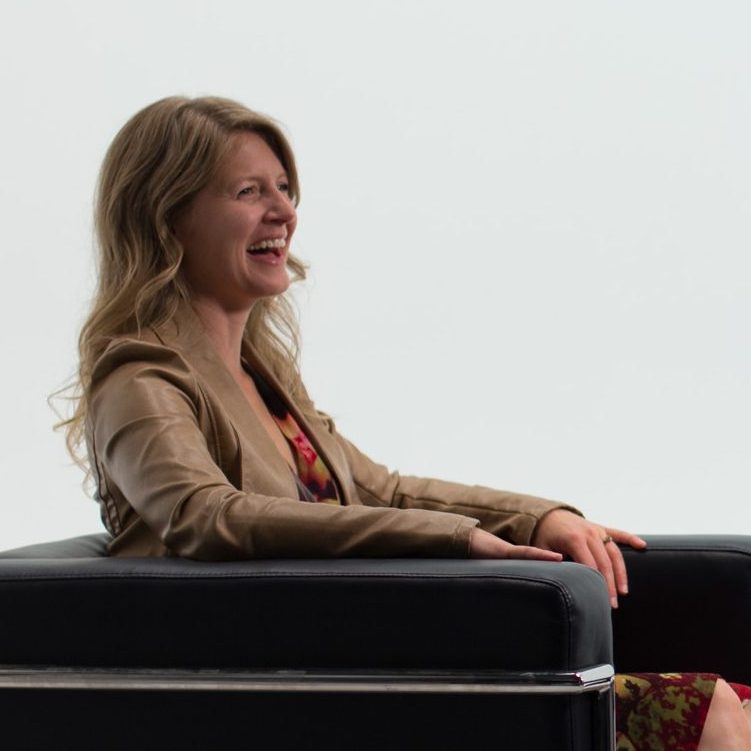 Learn the 5 lies of listening. The 4 power phrases that create conscious conversations. And how to elevate self-responsibility to new heights, while holding others accountable with grace. New one-hour webinars that speak to leading and working in these challenging times. All with Rhonda's signature vigor and powerful coaching!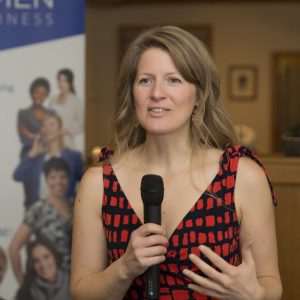 We're emotionally hijacked right now. All. The. Time. In response to COVID-19 Rhonda has pooled her best coaching material to equip us to lead consciously. Notice when we're triggered and step out of drama. Because we're yearning for meaningful connection and support. And have lost patience for surface conversations.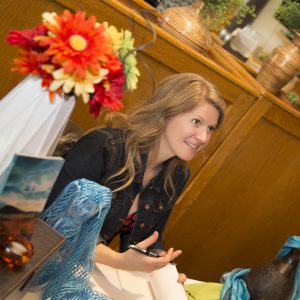 Rhonda offers online and telephone coaching to leaders around the world. As we collectively reassess our work and lives in this pseudo-post-covid era, coaching allows for the deep dive people are craving. Now is the time to shift your patterns, elevate your leadership, and refine how you show up in the world.